Learn about Glasses
Οι υαλοπίνακες διαχωρίζονται ανάλογα με την επεξεργασία που έχουν υποστεί κατά την παραγωγή τους ή ανάλογα με τη λειτουργία που εξυπηρετούν με τον ακολουθο διαχωρισμό:
Βασικά Προϊόντα
Float
Διακοσμητικοί (Διαμαντέ)
Αρμέ
Επεξεργασμένα Πρωτογενώς
Επιστρωμένα
Καθρέπτες
Επεξεργασμένα στην επιφάνεια
Ελασματοποιημένα (laminated ή triplex)
Επεξεργασμένα Δευτερογενώς
Θεμικώς σκληρημμένα
Κουρμπαριστά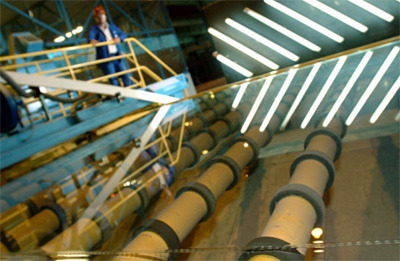 Συνεργάτες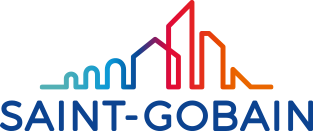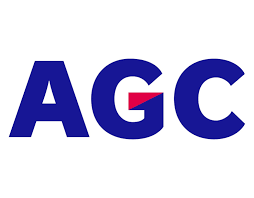 Chemical Composition
Οι υαλοπίνακες float έχουν την ακόλουθη σύσταση:
Silicate Sand, the base component in the form of sand (70 - 72%).
Sodium Carbonate, sulphates and nitrates (approximately 14%).
Calcium Carbonate, used as a melting agent to homogenize the mixture (about 10%).
Various others oxides such as alumina and manganese to improve the physical properties of glass, including its resisance to atmospheric pollutants.
For body-tinted glass, metal oxides can also be incorporated.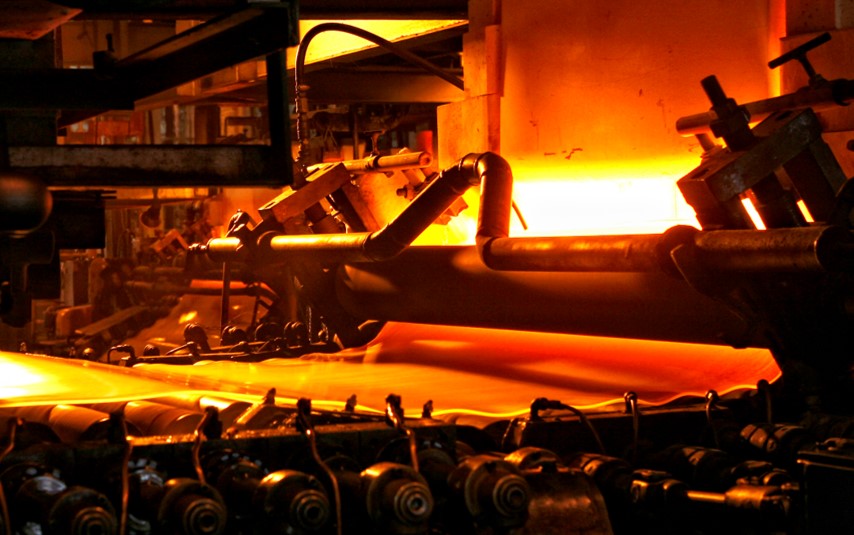 Χημικές Ιδιότητες
| | |
| --- | --- |
| Volumic Mass | 2500 Kgr/m3 |
| Compression Resistance | 1000 Mpa |
| Tensile Strength | 200 MPa for tempered glass |
| Elasticity | It does not exhibit permanent deformation until it breaks. |
| Thermal Stress | Up to 70 oC for annealed glassUp to 300 oC for temepred glass |
| Melting Temperature | 1500 oC |
| Thermal Transmittance : U-Value (4mm) | 5,7 W/m2 0K |
| Weight (4 mm) | 10 kg / m2 , (2,5 kg / mm / m2) |
| Solar Factor (single glazing 4 mm) | 0,85 |
| Light Reflection (single glazing 4 mm) | 8% |
| Light Trasmission (single glazing 4 mm) | 90% |
| UV Transmission | 57% |
| Sound Insulation (6mm) Rw | 31 dB |