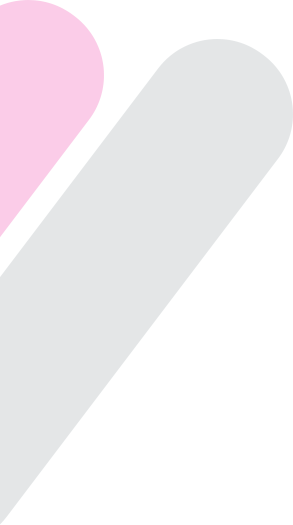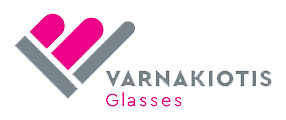 Our philosophy
the provision of the most advanced products on the international market as well as advanced services with technical excellence, reliability and consistency.
Our target
is to market new and innovative high-tech glass products and to respond to the evolving needs and modern challenges of the market.
Glass Functions
Minimizing energy consumption for heating and cooling buildings, combined with protecting people from injury or burglary are some of the most widely requested functions that engineers specify.
Even more sophisticated fire protection or sound insulation functions as well as special applications such as glass floors or stairs and patios, all of these are covered reliably and with certification by our company.
>15000
sq.m. annual production of double glazing
Glasses Products
The size, the continuous updating and the professional training of our executives are a guarantee for the quality of our products and for the level of our know-how.