The Company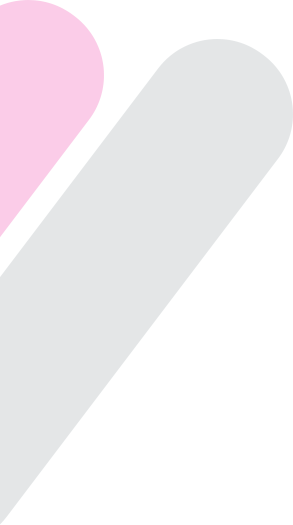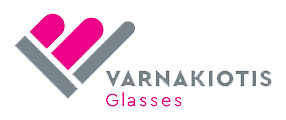 S. VARNAKIOTIS GLASS SA is an importing, trading and manufacturing company of glass with a dynamic presence on a nationwide level.
Specializes in:
the import and wholesale sale of glass panes that annually exceed 150,000 square meters
production and custom application of high-tech glass products exceeding 10,000 square meters
Offers:
sophisticated high-performance glazing products and offers integrated solutions and services with technical excellence, reliability and consistency responding to the evolving challenges and needs of the market
Manufactures:
double and triple glazing energy-saving, sound reducting, of high safety and special specifications
Processes and places:
advanced high-tech glass products
Imports and trades:
related products: glass blocks, double glazing materials, mounting materials
Based in Patras, the radius of action covers the Peloponnese, the Western & Central Greece, as well as the Ionian Islands. Its size, the financial status and the constantly growing know-how of the company has established it for years among the leaders of the Greek market in the field of glass panes. It employs a total of 10 people and operates in modern self-owned facilities covering a total of 3,250 sq.m.
It is a member of the Panhellenic Federation of Glazing Traders & Craftsmen.
Company History
1961
The founder of the company Sotirios Varnakiotis has been in the glass business since 1961, when his own store selling glass windows and plumbing equipment was established in Patras.
1978
In 1978, it was he that as one of the main shareholders, that founded and lead the company «YALODYNAMIKI» with sole business activity the float glass.
1983
Very soon the shareholders left the company, and it was he that remained as the managing director, with his wife Athanasia Varnakioti as the second shareholder since 1983.
1989
Under his leading the company takes a bright course, showing sustainable growth, introducing new products to new market zones. In 1989 a second company was founded in new facilities S. VARNAKIOTIS OE.
1995
In 1995 this company was converted to S. VARNAKIOTIS GLASSES SA.
2005
This is the company that eventually merged in 2005 with YALODYNAMIKI, and is today a healthy and robust company with significant economic aggregates and zero bank borrowing.
2015
In 2015 the company passes to the next generation with Eleftheria Varnakiotis as the major shareholder
2020
Since 2020, Eleftheria Varnakiotis is President of the Board of Directors & Managing Director of the company.
Production Lines
The production facilities are housed in self-owned buildings with a total coverage of 3,250 sq.m. in Paralia Patras with mechanical equipment consisting of:
2 contemporary monolithic glass cutting lines
1 contemporary laminated glass cutting line
1 complete double glazing production line including press, double sealing as well as argon gap filling
5 glass processing lines: Monolithic Rounder, Laminate Rounder, Bevel, Engraving, Drilling